Why is network design so crucial? In short, the underlying network infrastructure is the backbone of a business's network.
IT Infra Maintenance and Break Fix support
Schedule your complimentary network design consultation with us today and be sure to visit our other services pages to learn how we can assist with disaster recovery and backup planning
Managed Services is the practice of outsourcing the responsibility for maintaining a range of processes and functions in order to improve operations and cut expenses.
Tech Hat Pvt Ltd, as the name suggests, was incorporated to provide intelligent & creative solutions to any organization.
We are digital-first company who partners with impactful and meaningful brands. We help transform these organizations  by building world-class experiences through  tailor made solution design.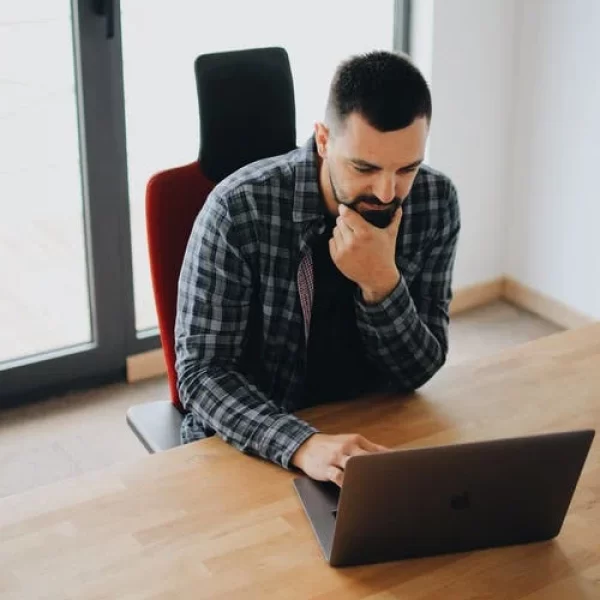 IT Infra Maintenance and Support
Network & Security
Audits
Managed IT services
Unified Communications